Radio Broadcast
Your message will be heard on all 7 radio stations of All Classical Radio, connecting you to a diverse and loyal community of arts lovers — from the Cascades to the Coast, Southwest Washington to Oregon's Wine Country.
Our audience is influential, well-positioned, and highly-educated — their buying decisions will be influenced by your sponsorship of All Classical Radio.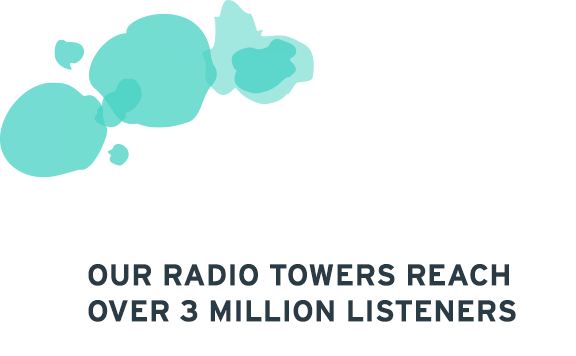 Rankings
#5 OVERALL WEEKLY
#7 Weekdays 6am-10am
#6 Weekdays 10am-3pm
#4 7pm-12am
#5 Weekends
NIELSEN AUDIO PPM,
January 2022
PORTLAND METRO SURVEY AREA
Our Listeners
55% are AGES 18-54
75% are P1 LISTENERS
who prefer All Classical Radio over other radio stations
Support the Arts.
Grow your audience.
Enhance your bottom line.
Online Player
Our station is accessible via web browser at allclassical.org and on our free mobile app, All Classical Radio's online stream brings music, the arts, and your message to an enthusiastic, worldwide audience.
Reach a global audience through our online player! More than 125,000 listeners from over 100 countries tune in to All Classical Radio through the online stream annually.
Online stats
Wide age-range of listeners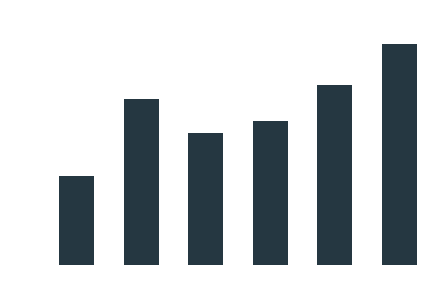 2000+ Daily Visitors
1.5 MILLION Annual streams
= AMPLE EXPOSURE FOR YOUR BRAND
Sponsorship on All Classical is the only kind of marketing I do where people thank me for it.
Ken Forkish, Owner of Ken's Artisan Bakery
Website
On allclassical.org we support and celebrate a vibrant community, highlighting organizations and businesses who believe in the arts. Promoted through our homepage spotlights, events calendar, and business sponsors page, you will get thousands of monthly impressions.
Overall Engagement
250k Annual Users
753,556 Sessions
2.28 MILLION Views
TILI-CAM: 95,124 Annual Views
EVENTS PAGE: 48,224 Annual Views
MOBILE APP: 14.4k Annual Users
Break through the clutter:  increase your visibility by sponsoring Portland's only classical radio station.
Get Started
Whether you are an Arts Organization, a Non-Profit, or a Small Business, we offer a sponsorship level to fit your needs. Each package offers a combination of benefits tailored to your specific goals and level of commitment. Start the conversation by filling out this form to help our Underwriting team match you with the sponsorship package right for you.
SPONSOR A PROGRAM
You can speak directly to the audience of your choice by sponsoring specific shows on All Classical Radio.
Choose from: